Hello, and welcome.
Welcome to the Home Page Fife Presbytery. Born on 1st January, 2021 we burst into life proper just after 10.00am on Saturday, 6th February. Our upcoming meetings will be held on:
17th September 2022
19th November 2022
18th February 2023
17th June 2023
Papers will be circulated 10 days in advance of the meeting, and the meetings will be live-streamed wherever possible.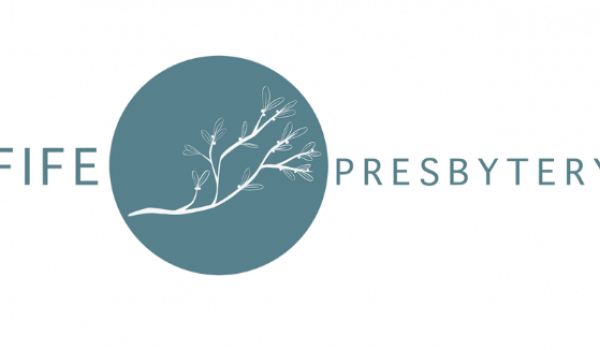 Letter to all Ministers and Congregations in Fife Presbytery
Letter to all Ministers and Congregations in Fife Presbytery
Fife Presbytery Mission Plan Update – 31st January 2022
In the King James Version of the Bible, Proverbs 29:18 says: "Where there is no vision, the people perish…." In the RSV it is translated: "Where there is no prophecy…" while in…
Our Presbytery
Presbytery of Fife is an amalgamation of the former Presbyteries of Dunfermline, Kirkcaldy and St. Andrews. The Presbytery covers the entire geographical area of Fife, and seeks to explore new and innovative ways of working to reduce the legislative burden on our churches, to enable them more time and energy for mission.
The role of Presbytery in the national church is to:
Encourage worship, ministry and mission in the presbytery area;
Strengthen and support local congregations and their ministries;
Provide oversight of congregations, ministers and elders.
Fife is a new Presbytery of 77 congregations, based in Central Scotland known for our beautiful coastline and our rolling hills