Hello, and welcome.
Welcome to the Home Page of the youngest Presbytery in the Church of Scotland. Born on 1st January, 2021 we burst into life proper just after 10.00am on Saturday, 6th February. Our necklace of Galilean-like coastal villages and landward hinterland pay homage to bygone martyrs, monarchs and economists of note. Follow us on the latest leg of our journey of faith, in the missional footsteps of the risen Christ. Where, and what will our newly charged hands serve? To whom shall we go?
Hallelujah! The call goes on!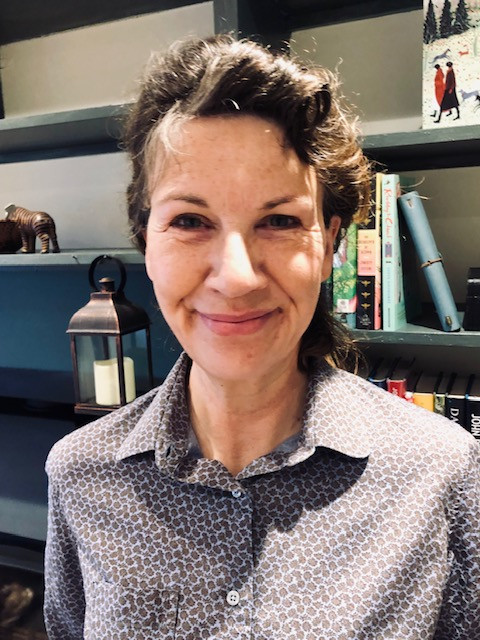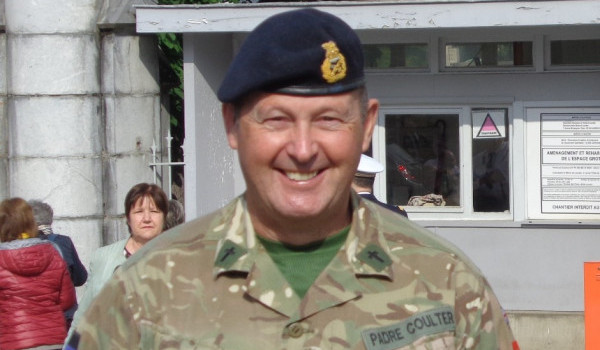 Rev Dr David Coulter appointed as first clerk to new Presbytery
Rev Dr David Coulter, who is currently serving as the parish minister of St Andrew's in the Grange on the island of Guernsey, will take up the role in February.
The new Fife Presbytery will be formed from the Presbyteries of St Andrews, Kirkcaldy and Dunfermline and is part of…
Our Presbytery
Presbytery of Fife is an amalgamation of the former Presbyteries of Dunfermline, Kirkcaldy and St. Andrews. The Presbytery covers the entire geographical area of Fife, and seeks to explore new and innovative ways of working to reduce the legislative burden on our churches, to enable them more time and energy for mission.
The role of Presbytery in the national church is to:
Encourage worship, ministry and mission in the presbytery area;
Strengthen and support local congregations and their ministries;
Provide oversight of congregations, ministers and elders.
Fife is a new Presbytery of 77 congregations, based in Central Scotland known for our beautiful coastline and our rolling hills