Mission Plan Roadmap Consultation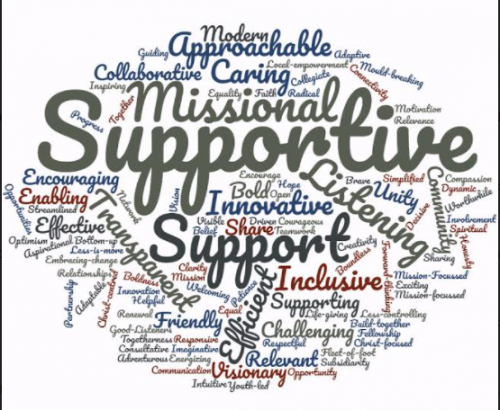 There will be two Mission Plan Roadmap Consultations with Q & A Sessions next week on Monday 16th August at 7.30pm and on Wednesday 18th August at 10.00 am. Please circulate these as widely as possible.
There is no limit as to the numbers that can attend from each congregation and if the two sessions prove to be insufficient more sessions will be arranged.