National Giving Day 2021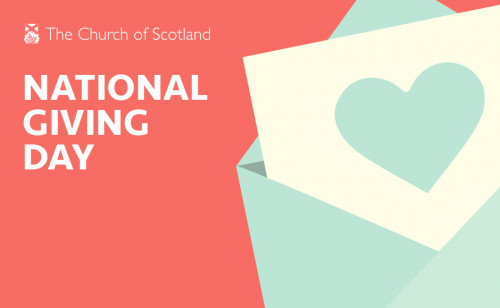 Congregations are being encouraged to participate in a National Giving Day on the day of their choosing between Sunday 5 September and Sunday 31 October 2021. This will provide people of all ages an opportunity to reflect on God's presence with us through these challenging times and to offer gifts of thanksgiving back to God.
Money received through this initiative will remain with participating congregations who will choose how to use these gifts. This money may be used to fund specific work, to launch a new project or simply to offset deficits, taking into account the challenging financial circumstances faced by many of our churches over the last year. Congregations can use the money locally or direct it towards projects at home or overseas, provided that it will be used in line with the charitable objectives of the Church.