Talking Mission: Work Place Chaplaincy Scotland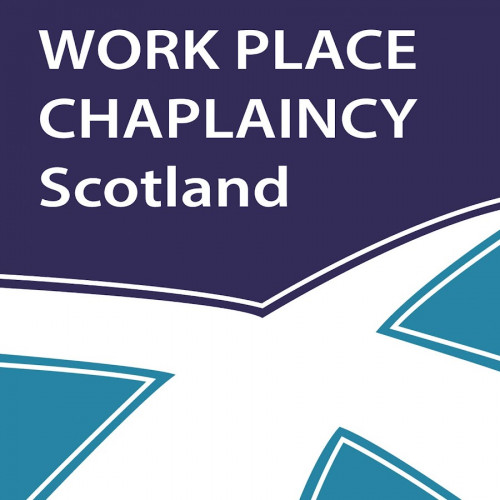 Work Place Chaplaincy Scotland
Talking Mission with Fife Presbytery
Work Place Chaplaincy Scotland aims to meet people where they are - in the setting of their daily working lives. A chaplain's main purpose is Christian service, simply because people matter irrespective of their status or position. A chaplain is available to ALL staff.
Could you be involved in this rapidly expanding area of Christian service?
Where? St Columba's Church, Glenrothes
When? Wed 27th October – 7.00pm to 9.00pm
(also streamed on Zoom)
The session will include:
The role of Work Place Chaplaincy Scotland
What is workplace chaplaincy?
How do Fife Chaplains operate within local organisations?
How do chaplains promote individual and corporate wellbeing?
An introduction to further training
Zoom Details:
https://us02web.zoom.us/j/83079993506?pwd=dlFrTFVVV3FRWkk0MjJLYlN6UVRadz09
Meeting ID: 830 7999 3506 Passcode: 831338
For further details contact:
Neil Campbell, Mission Director, Fife Presbytery
neil.campbell@churchofscotland.org.uk 07999 349587
or Paul Wilson
Lead Chaplain, Development, WPCS
paul.wilson@wpcscotland.co.uk 07703 585987