Mark Evans Appointed as National Advisor on Spiritual Care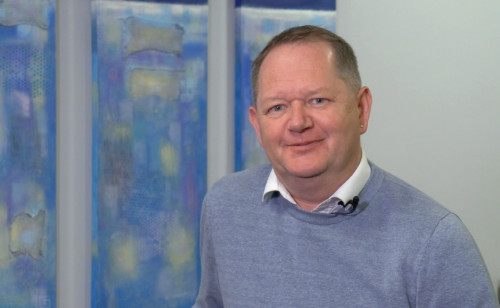 Fife Presbytery congratulates Mark Evans on his recent appointment as the Scottish Government's first National Advisor and Operational Lead on Spiritual Care. This is a great honour and achievement and we are sure his family and friends will be delighted for him.
More information available here: https://www.churchofscotland.org.uk/news-and-events/news/2022/articles/deacons-new-national-spiritual-care-role
From your friends in Fife Presbytery may we wish you all good wishes and very many congratulations.